Passport to the Universe main content.
Passport to the Universe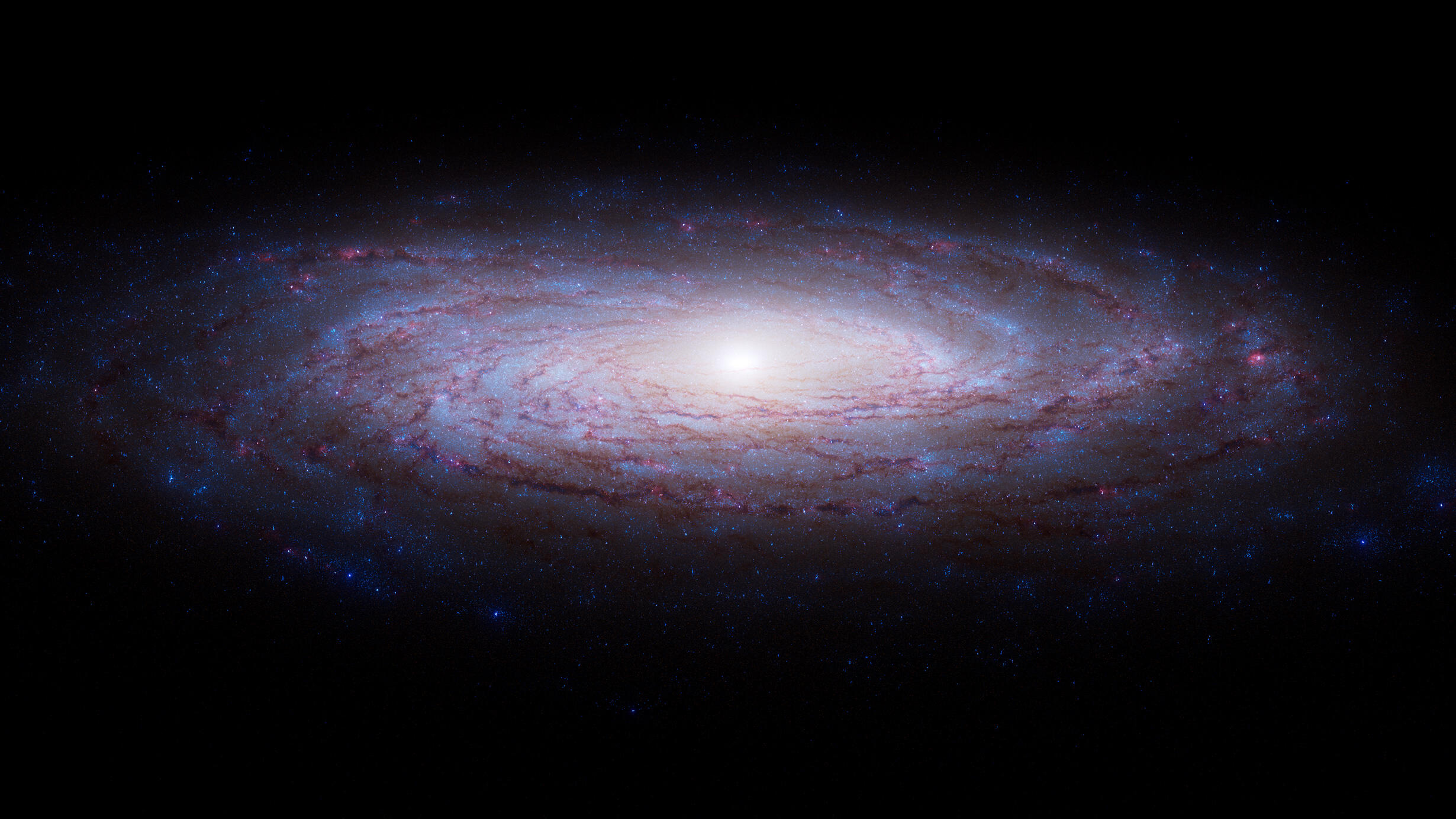 Now rendered in stunning 8K resolution at 60FPS, Passport to the Universe takes visitors on an incredible journey through the observable universe.
Fly beneath the rings of Saturn, into the heart of the Orion Nebula, and out into the vastness of space to experience stunning cosmic destinations as never before possible.
Reviews
"The most eloquent summary of the museum's achievement will be the look on the faces of children…stunned by a virtual trek from Earth to the edge of the observable universe" – The New York Times
"The show is as exciting as anything in a theme park, and yet it has great authority." – The New Yorker
Show Brochure
Passport to the Universe was developed by the American Museum of Natural History, New York (amnh.org) in collaboration with the National Aeronautics and Space Administration (NASA).
Major support for new version provided by the California Academy of Sciences, San Francisco.