Worlds Beyond Earth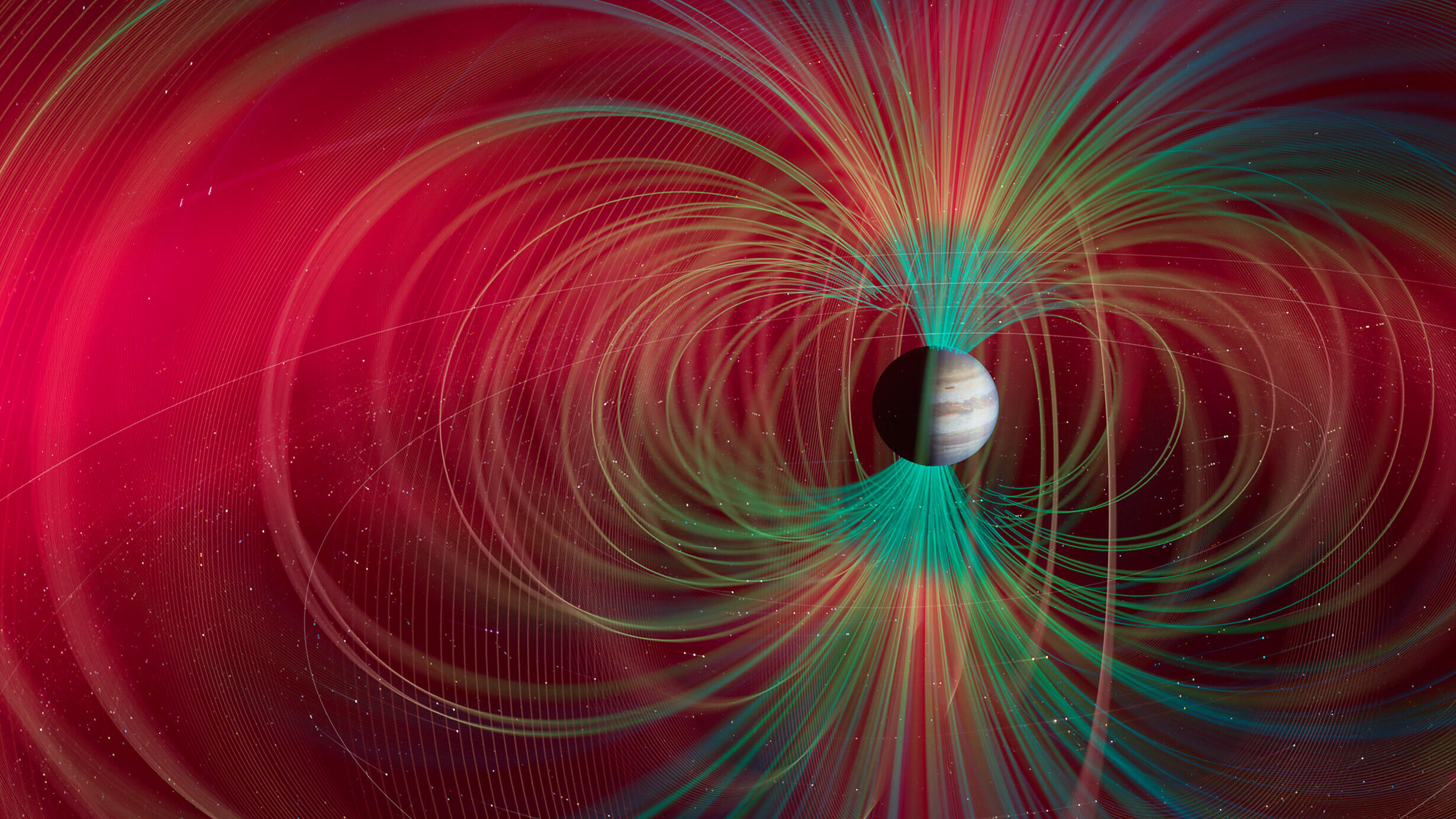 License the new space show Worlds Beyond Earth in 8K for display in your fulldome digital planetarium.
Narrated by Academy Award-winner Lupita Nyong'o, Worlds Beyond Earth tells the story of the surprisingly dynamic nature of the worlds that share our solar system and the unique conditions that make life on Earth possible.
Worlds Beyond Earth features immersive visualizations, groundbreaking space missions, and breathtaking depictions of our solar system.
In stunningly detailed scenes drawn from real data—including unparalleled visualizations of the alien landscape of Mars and a simulation of the evolution of Saturn's rings—Worlds Beyond Earth takes viewers on a remarkable journey around our solar neighborhood to explore whether there really is no place like home.
Technical Specifications
Resolution: 8K; 4K
Frame rate: 60 fps; 30 fps
Request More Information
Contact us to discuss licensing Worlds Beyond Earth for your planetarium.