Publishing main content.
Publishing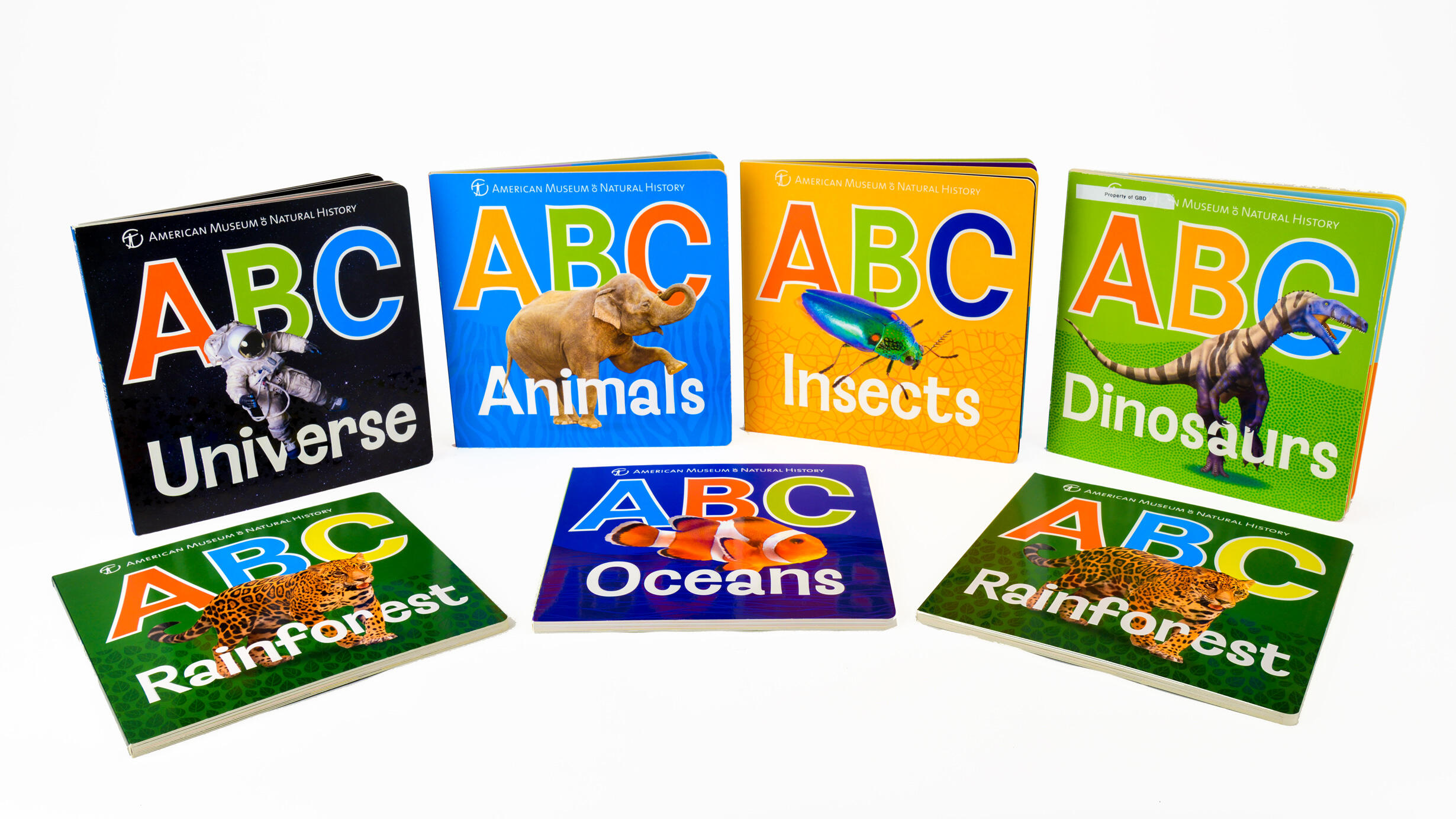 With domestic and international publishers, the American Museum of Natural History produces trade books that draw upon the expertise and extensive resources of the Museum.
The Museum's trade publishing program supports our mission to discover, interpret, and disseminate information about human cultures, the natural world, and the universe.
Genres include:
Art
Children's activity books
Children's board books
Children's nonfiction & easy readers
Children's scientific discovery books
Field guides
Illustrated reference
Literary nonfiction
Museum guidebooks