The Nature of Color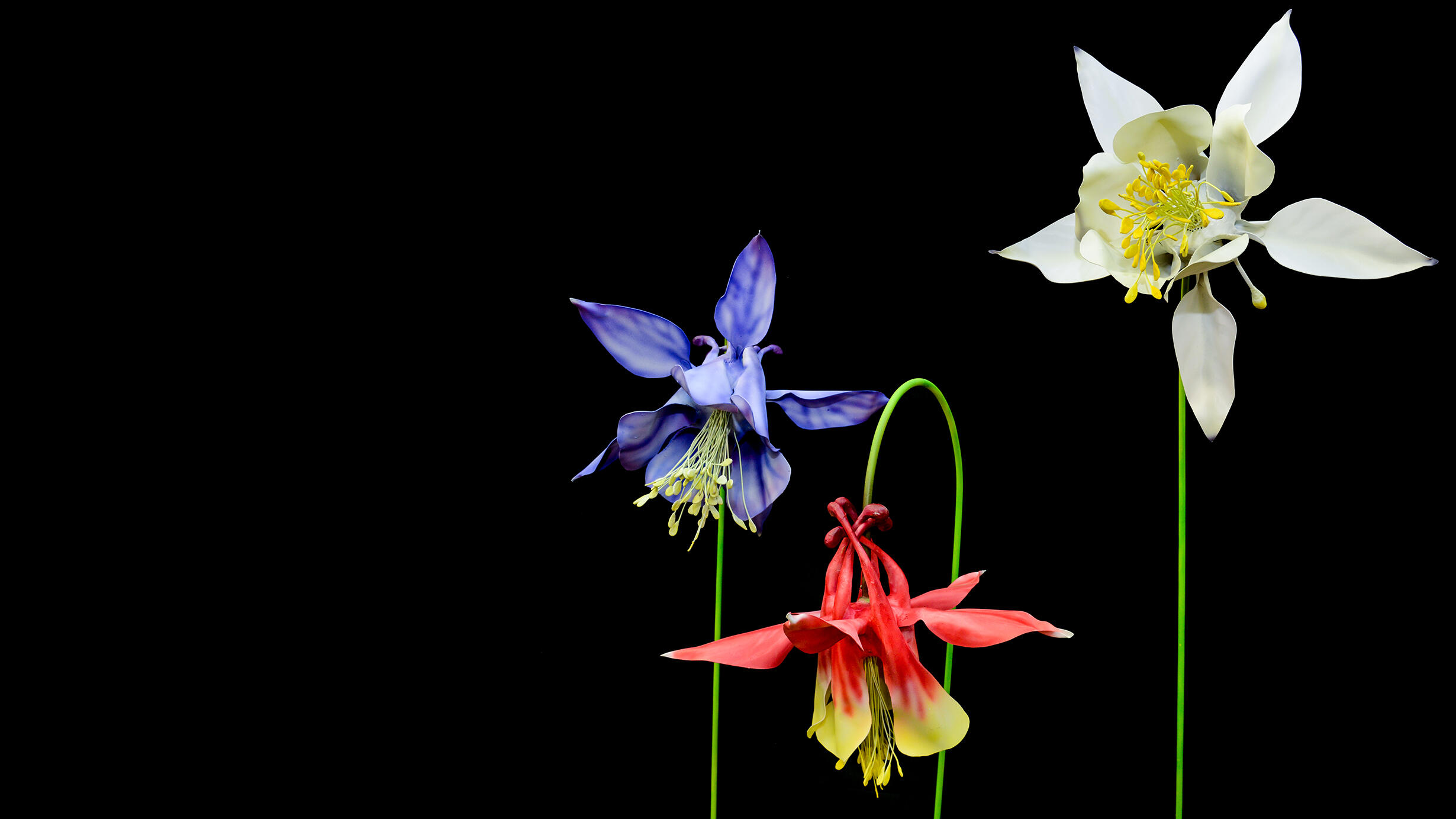 © AMNH/R. Mickens
Now open in New York, The Nature of Color begins touring in Fall 2021.
The Nature of Color reveals the many roles of color in the natural world, across human cultures, and in our personal lives.
Explore the science of color, how colors make us feel, the history of color production, and how plants and animals use color to help them survive and reproduce.
Highlights
This fun, family-friendly exhibition includes models, cultural objects, and interactive exhibits that invite visitors to play and experiment with color.
Key Questions
What is color?
How do plants and animals use color?
How do colors trigger emotions and ideas?
How is color produced?
Request More Information
Contact us to request availability for hosting this traveling exhibition.
The Nature of Color is organized by the American Museum of Natural History, New York (amnh.org).