Extinct and Endangered (2D)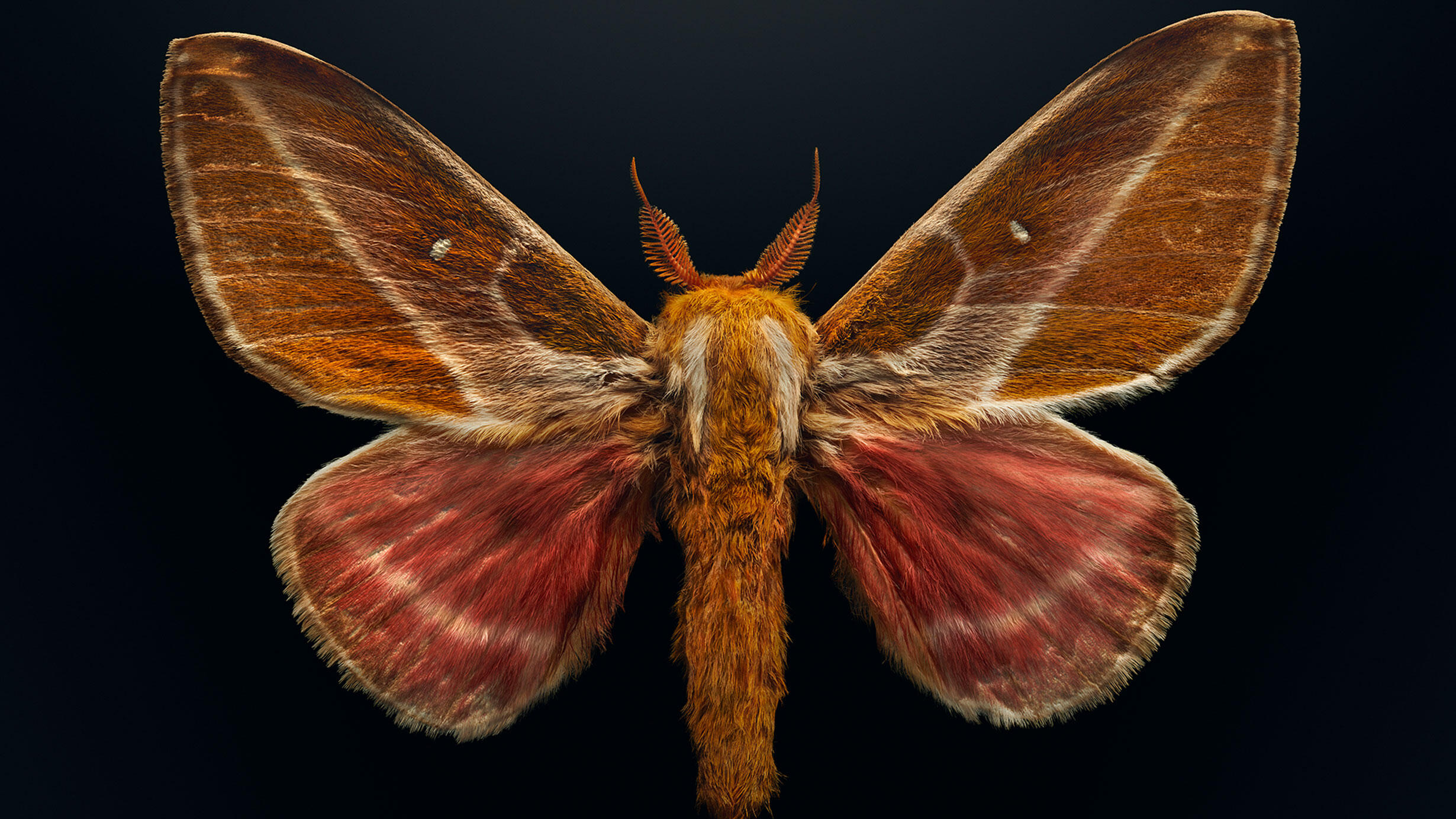 © Levon Biss
Explore endangered insects' impact on our planet through stunning high-resolution photographs.
From bees to butterflies, insects help keep natural ecosystems healthy. But the evidence is clear: many insect species are in decline.
Extinct and Endangered invites audiences to explore these tiny animals' outsized impact on our planet through the uniquely powerful macrophotography of Levon Biss.
Drawn from the Museum's world-class research collection, each image on display in Extinct and Endangered was created from over 10,000 separate images taken using microscope lenses. The photographs are printed in large-scale formats, with 40 incredible but imperiled species of insects being presented at up to 8 feet tall.
Specifications
Our 2D panel exhibitions are delivered digitally and are designed to be flexible for display in spaces of various sizes and layouts.
Flexible size (350-420 linear feet)
Digital delivery
Package includes large-format high resolution images and captions and informational panels.
Option to display specimens from your own collection
Images available to license individually for merchandising
Request More Information
The American Museum of Natural History's 2D panel exhibitions are ideal for displaying in museums, science centers, libraries, and other indoor or outdoor spaces. Contact us to learn more about renting this exhibition.
Extinct and Endangered from the collections of the American Museum of Natural History, New York (amnh.org)