Natural Histories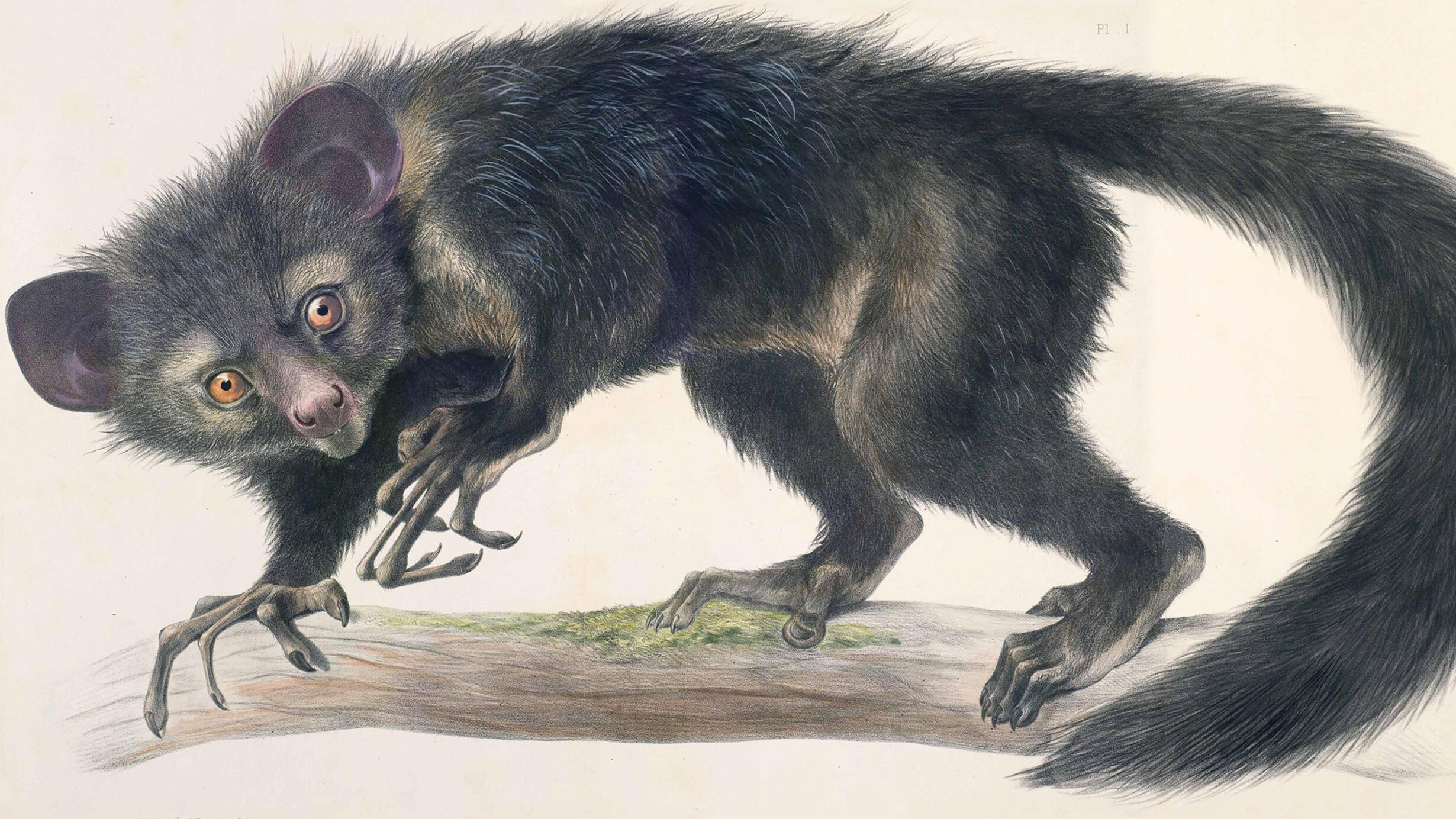 Explore the integral role illustration has played in scientific discovery through large-format reproductions of stunning works spanning five centuries.
In the days before photography, original art was the only way to capture the likeness of organisms, people, and places and share this information with others.
Created in the pursuit of scientific knowledge, the beautiful illustrations in Natural Histories accompanied important scientific publications in disciplines ranging from astronomy to zoology.
Specifications
Our 2D panel exhibitions are delivered digitally and are designed to be flexible for display in spaces of various sizes and layouts.
Flexible size (260 linear feet)
Digital delivery
Package includes 50 large-format images and captions, 26 group captions, 3 educational panels, and 2 introduction vinyl graphics
Request More Information
The American Museum of Natural History's 2D panel exhibitions are ideal for displaying in museums, science centers, libraries, and other public or private spaces.
Contact us to learn more about renting this exhibition for your venue.