Opulent Oceans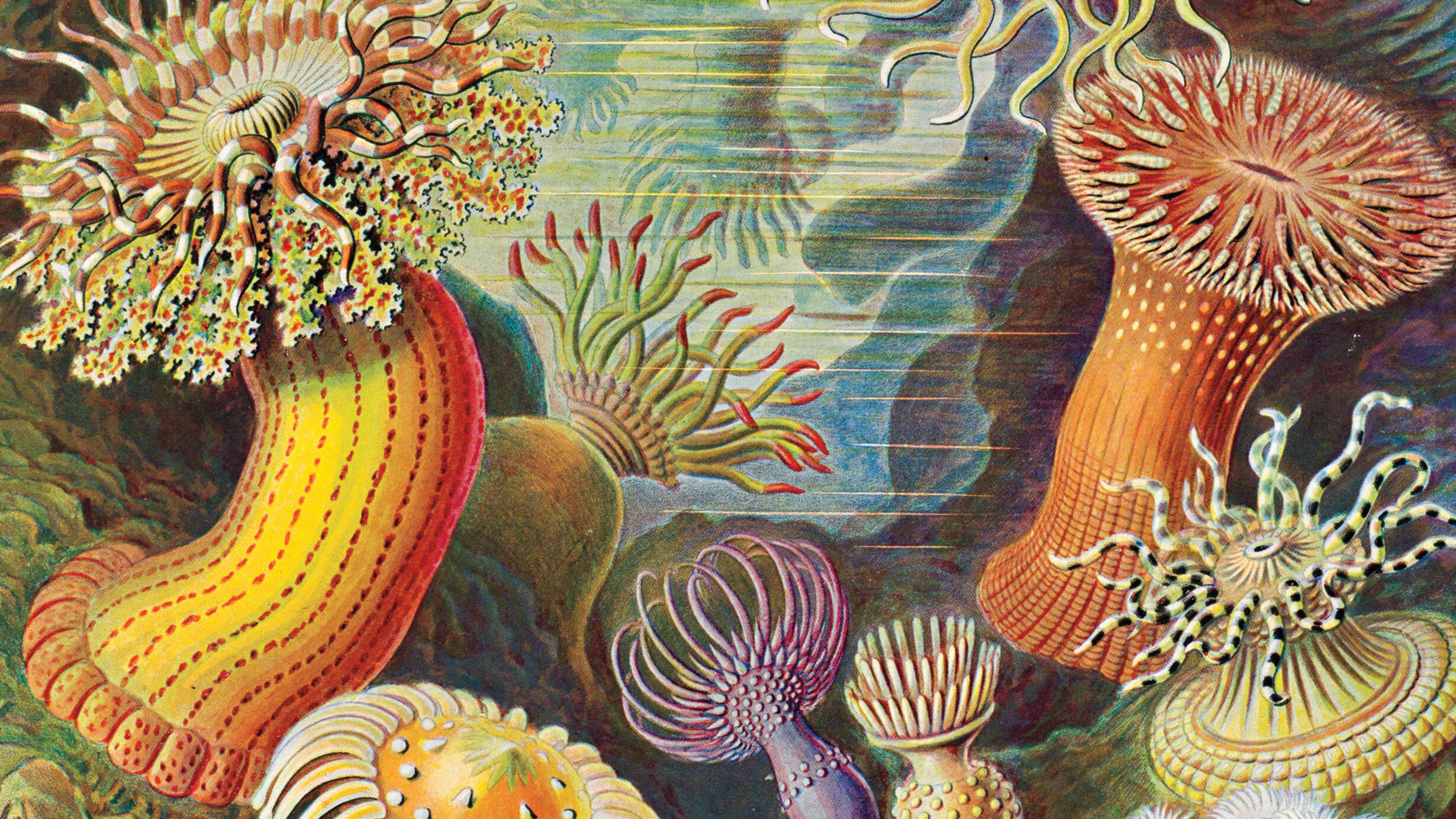 This 2D traveling exhibition highlights the integral role scientific illustration has played in undersea exploration and discovery.
Beginning some 400 years ago, European voyages of discovery began mapping the globe and documenting newly-acquired knowledge of ocean life in illustrated books, showcasing images that communicate the anatomy, life cycles, habits—and sheer beauty—of an astonishing diversity of newfound marine species.
Opulent Oceans features 46 exquisite, large-format reproductions of notable historic illustrations from 33 rare and beautifully illustrated scientific works from the American Museum of Natural History Library's Rare Book collection.
In addition to displaying captivating images, the exhibition touches on the work of renowned artists, scientific researchers, and pioneering explorers including Charles Darwin, Ernst Haeckel, Mark Catesby, Johannes Müller, and Pierre Belon.
Specifications
Our 2D panel exhibitions are delivered digitally and are designed to be flexible for display in spaces of various sizes and layouts.
Flexible size (260-275 linear feet)
Digital delivery
Package includes large-format images and labels, captions, 3 educational panels, 2 introduction vinyl graphics, and 10 vinyl stickers
Request More Information
The American Museum of Natural History's 2D panel exhibitions are ideal for displaying in museums, science centers, libraries, and other public or private spaces.
Contact us to learn more about renting this exhibition for your venue.