Picturing Science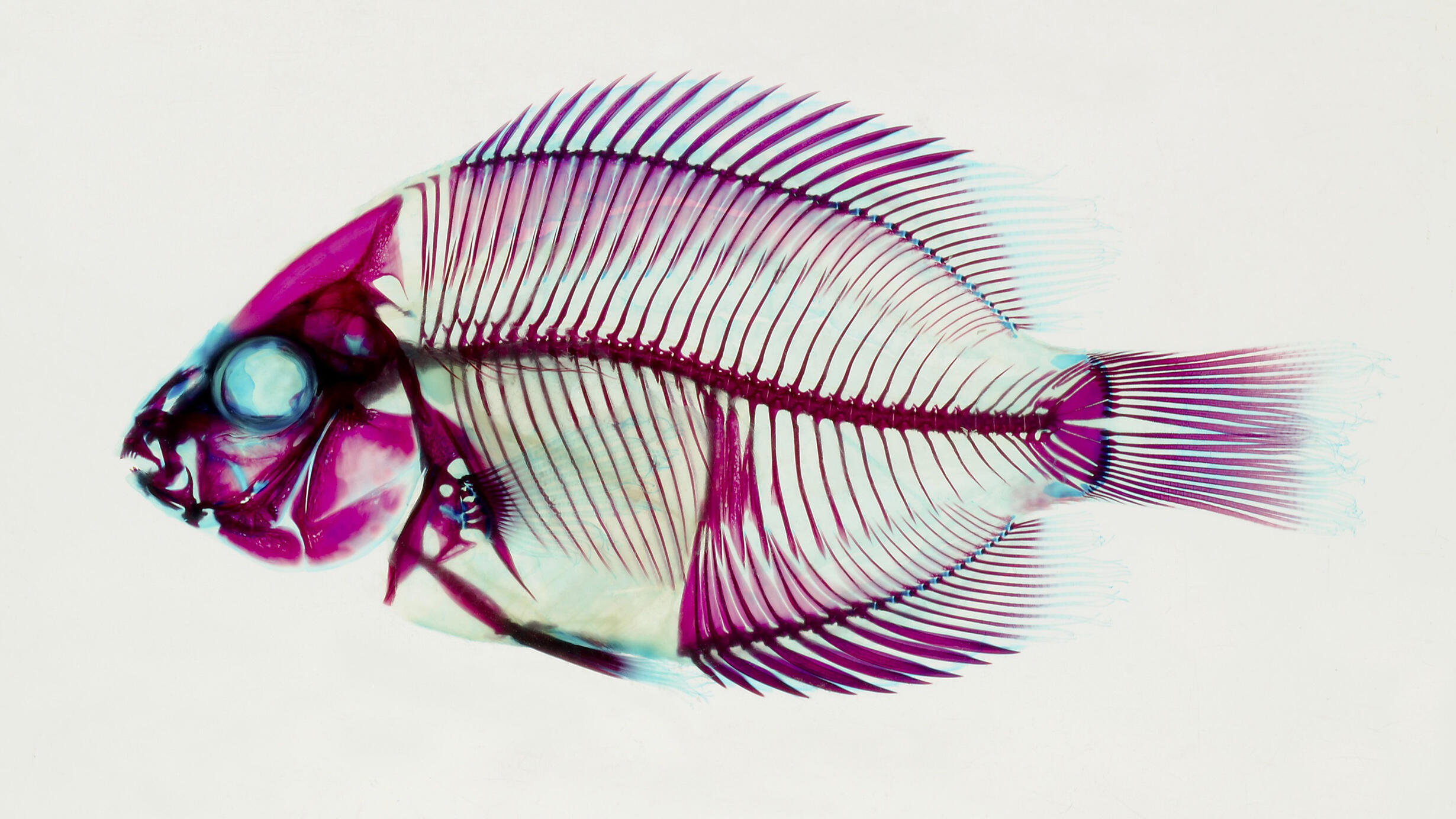 This 2D traveling exhibition explores how modern imaging technologies reveal the once-hidden details of the universe.
Whether studying parasites, people, or planets, modern imaging technologies make it possible for scientists to examine details that were previously unobservable.
Picturing Science features more than 20 sets of striking large-format scientific images that were produced in pursuit of scientific knowledge and also resulted in visually arresting art.
The exhibition showcases the wide range of research being conducted by scientists at the American Museum of Natural History, including studies of evolving supernovas, long-buried ancient villages, microscopic hairs on wasp antennae, biological fluorescence, and more.
Specifications
Our 2D panel exhibitions are delivered digitally and are designed to be flexible for display in spaces of various sizes and layouts.
Flexible size (130 linear feet)
Digital delivery
Package includes large-format images, captions, and two direct-to-wall vinyl designs
Request More Information
The American Museum of Natural History's 2D panel exhibitions are ideal for displaying in museums, science centers, libraries, and other public or private spaces.
Contact us to learn more about renting this exhibition for your venue.