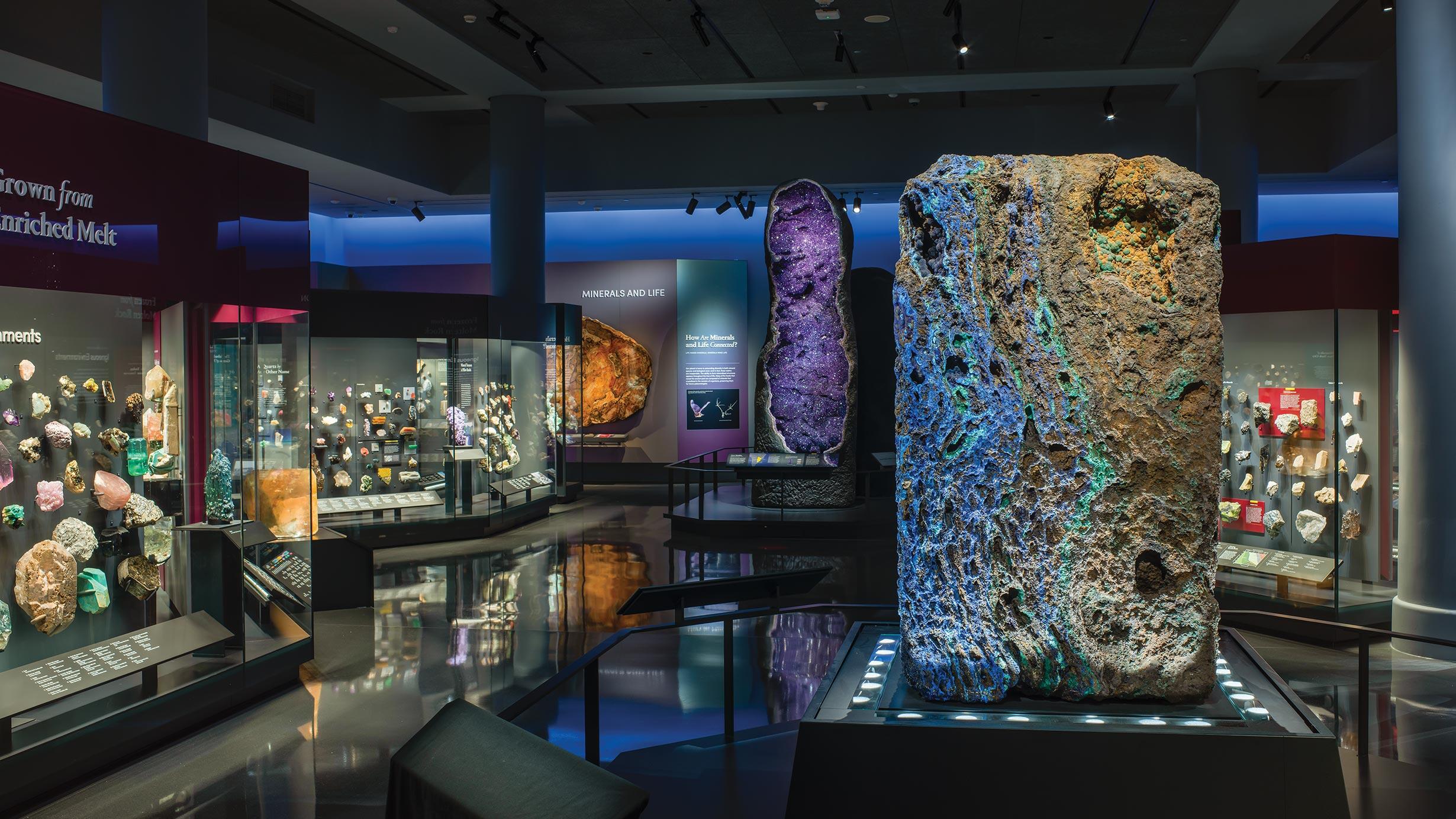 Plan your class field trip to the halls with these free resources.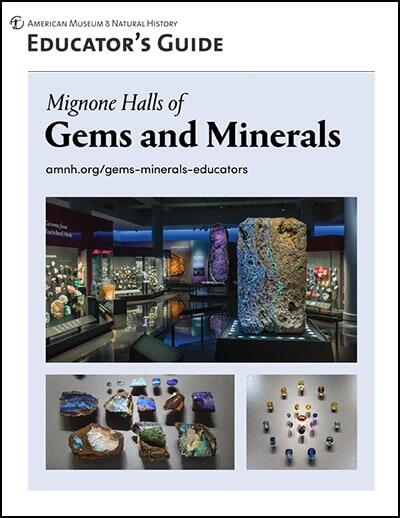 Mignone Halls of Gems and Minerals Educator's Guide
Get an advance look at the halls' major themes and what your class will encounter. This 20-page guide for K-12 educators includes a Map of the Halls, Essential Questions (important background content), Teaching in the Halls (self-guided explorations), a Come Prepared Checklist, Correlation to Standards, and a Glossary.
Activities and Materials
GRADES K–5
Students investigate a natural phenomenon—that minerals have different colors, shapes, and sizes—to learn about mineral diversity and classification.
Activity Sequence
Pre-Visit Materials
At-the-Museum Materials
Post-Visit Materials
Activities for middle and high school coming soon!
More Resources
Use these online resources to further explore the themes in these halls.